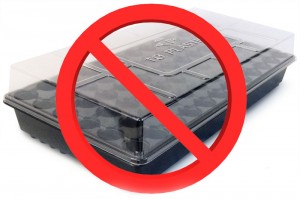 We have produced clones to make a living for 20 years. I have done countless tests and trials on literally 1000's of plant cuttings. A Humidity dome should NOT BE USED with an aeroponic cloning machine under any circumstances. Humidity domes can reduce your success rates by 15% – 20% !
If you ever have any questions or concerns please contact us immediately I am sure we can help. We expect you to have 100% success rates and be using our machine in 5 years without spending another penny to clone!
Check out our Hydroponics & Supply Store for  original Clone King products!